CIM MAXIMA 841 plastic card embossing machine
Non-returnable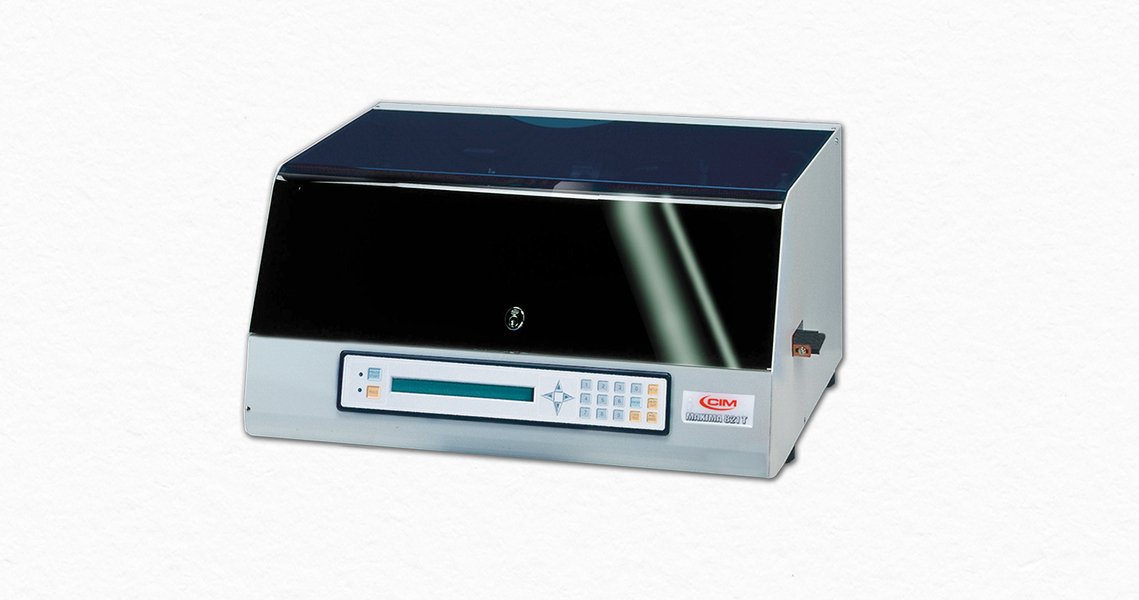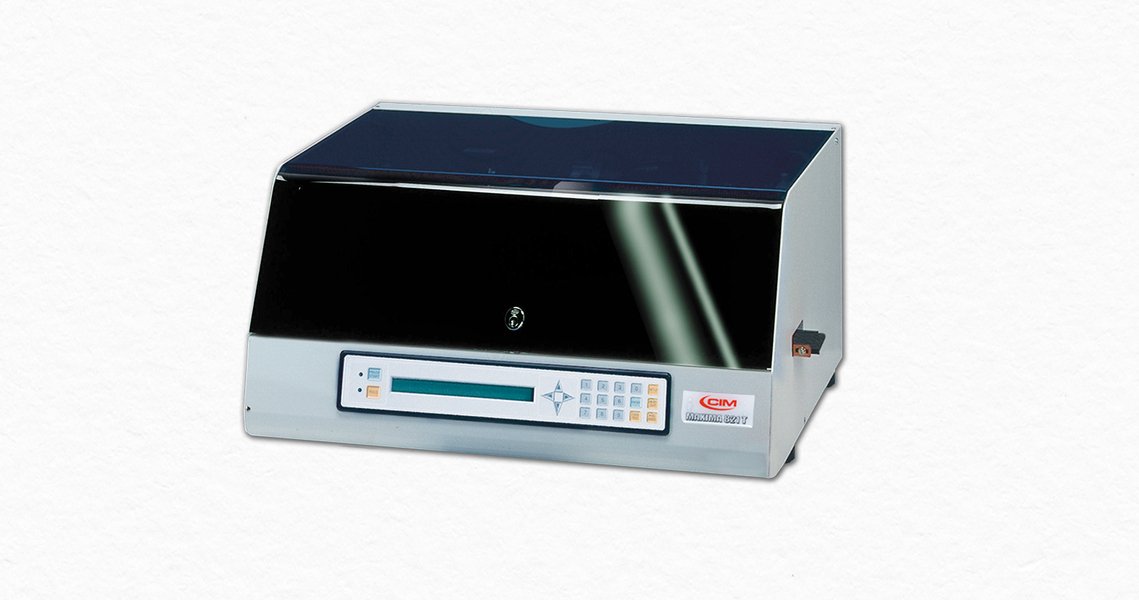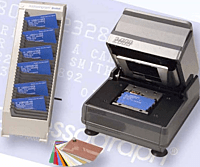 The MAXIMA 841 plastic card embossing machine has long been favored for stress cards and proven to be the best solution for patient ID card production (ex. in Hospitals and Long Term Care Services). It has been preferred for its compact dimensions and ease of use.
Particularly suitable for embossing of stress cards.
Ideal for hospital & long term care card issuing operations.
Available with the following options on request: high character capacity embossing drum, indent module, magnetic stripe and chip encoding station.