HONEYWELL INTERMEC HSM-1991ISR3USB5N Wireless. Ultra rugged/industrial. 1D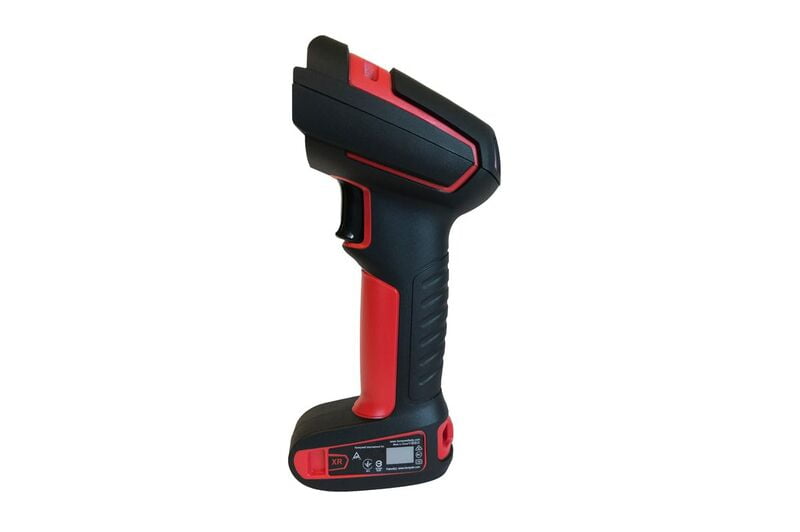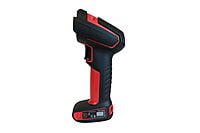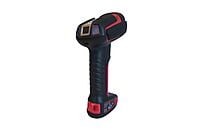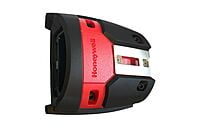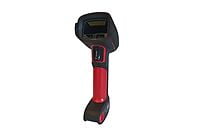 HONEYWELL INTERMEC HSM-1991ISR3USB5N Wireless.
Ensure maximum productivity and uptime with Granit™ 11991iSR standard range ultra-rugged barcode scanner. Best-in-class durability ensures low TCO. Premium scanning performance ensures even damaged or low quality codes scan quickly. Granit XP expands capabilities and redefines ultra-rugged scanning.
PDF Brochure
Built to survive harsh treatment including 3 m (10 ft) drops, 7,000 1 m (3.3 ft) tumbles, operating temperatures from -30°C to 50°C (-22°F to 122°F) and IP67 sealing, Granit XP reduces service costs and increases device uptime.
Granit provides extreme performance scanning, even on damaged and low-quality barcodes. High-quality barcodes scan and transmit faster than ever.
The SR model is ideally suited to normal, near-field scanning operations on 1D and 2D barcodes. For longer distances, refer to other models in the Granit family.
Honeywell Operational Intelligence software delivers on-demand scan insights, enabling higher employee productivity and throughput.
The Honeywell Scanner Management Utility (SMU) creates a holistic solution that automates how you deploy and update the scanners in your environment.
Following a legacy of successful deployments, the next generation Granit™ XP scanners expand capabilities and redefine ultra-rugged scanning. With a best-in-class 10' drop spec, Granit™ XP is engineered to keep on working after the impact of drops from loading docks, fork trucks, and picking trucks. The 1 meter (3.3 foot) tumble test indicates long term durability with daily knocks and drops from workstation or waist height. A best-in-class 7,000 tumble specification ensures Granit™ scanners will be ready to work for the long term